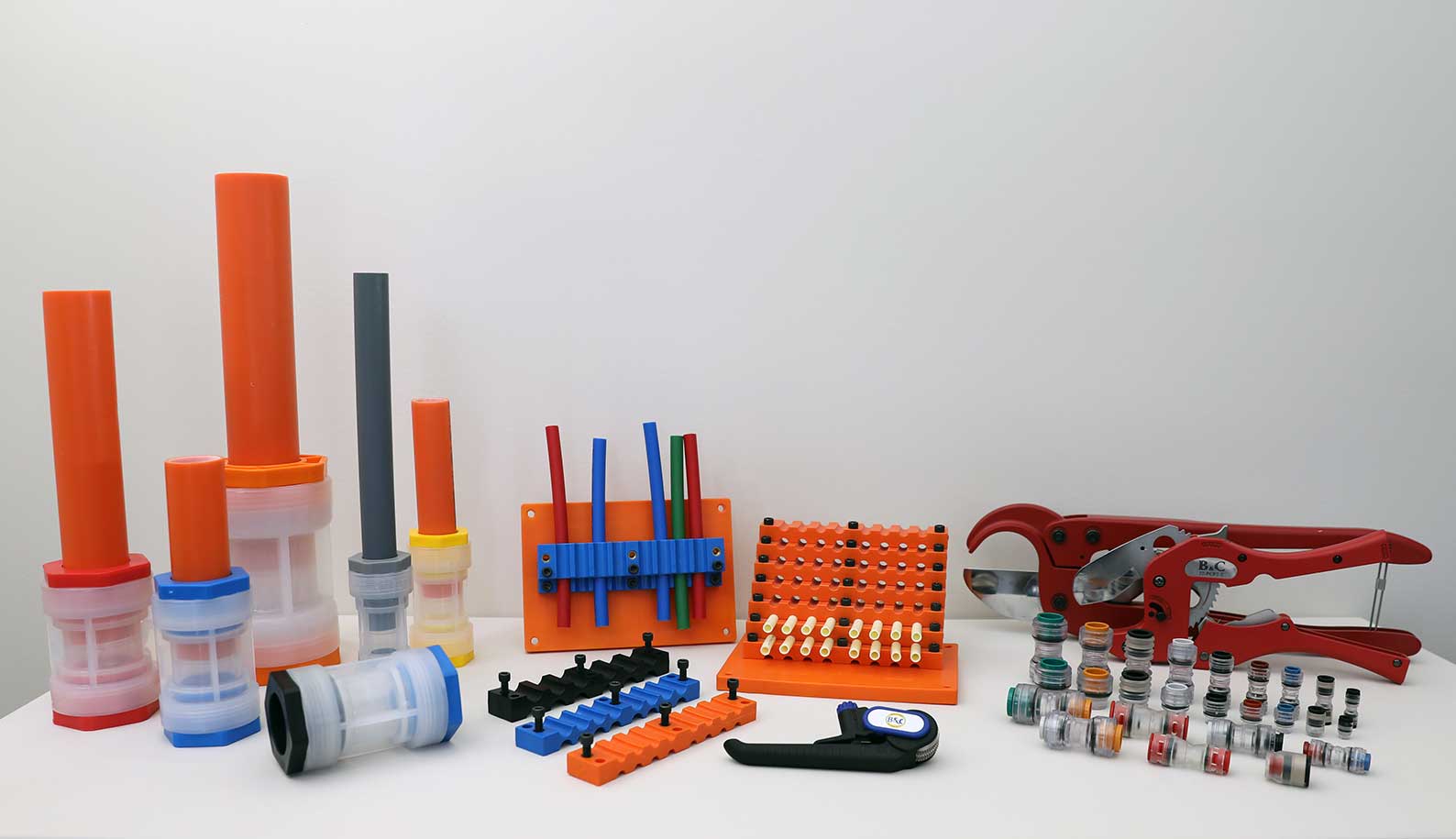 Since 2003, B & C has developed telecom products including micro-couplers and our innovative Push-2-Connect couplers.
We manufacture HDPE conduit couplers (splices) and other related products that are Made in America, RUS qualified, and approved at many National, Regional and Local Telephone companies.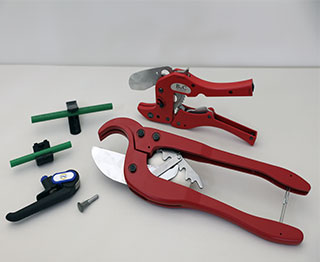 B & C's product line is available in the world marketplace.
All products are Made in America and are RUS approved.